Spring Transitions: Jersey
A System of Effortless Dressing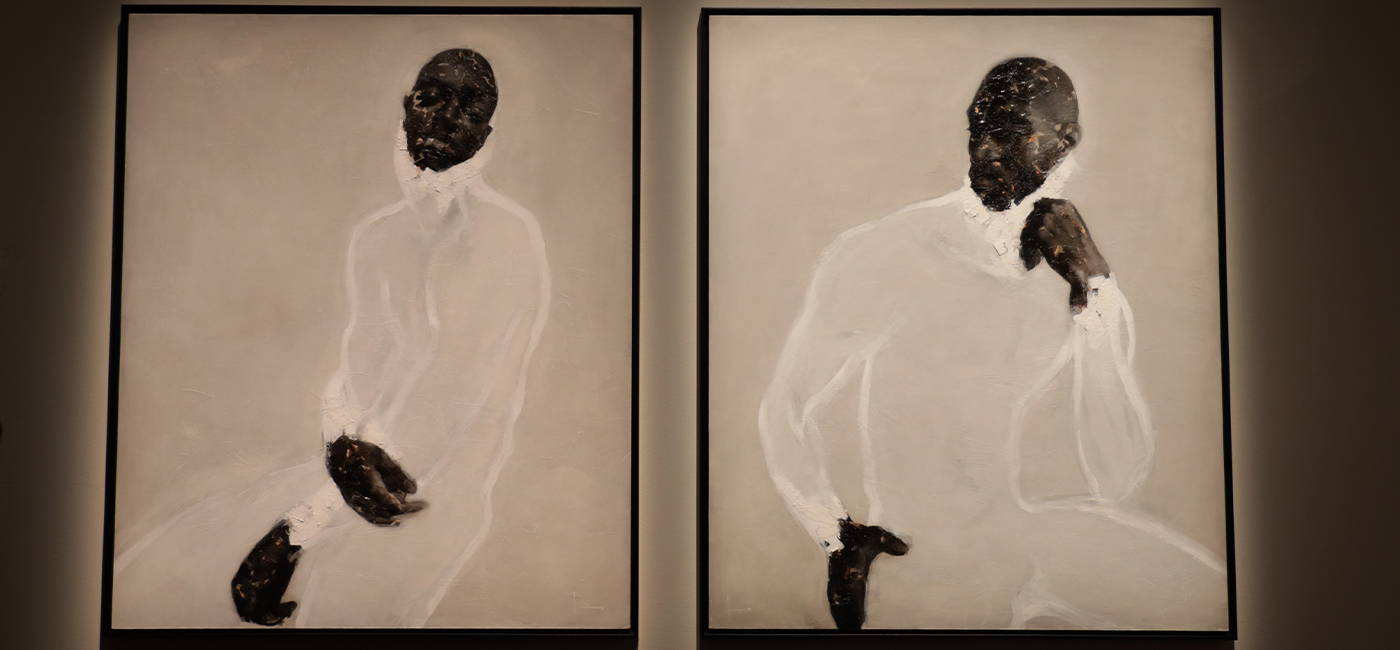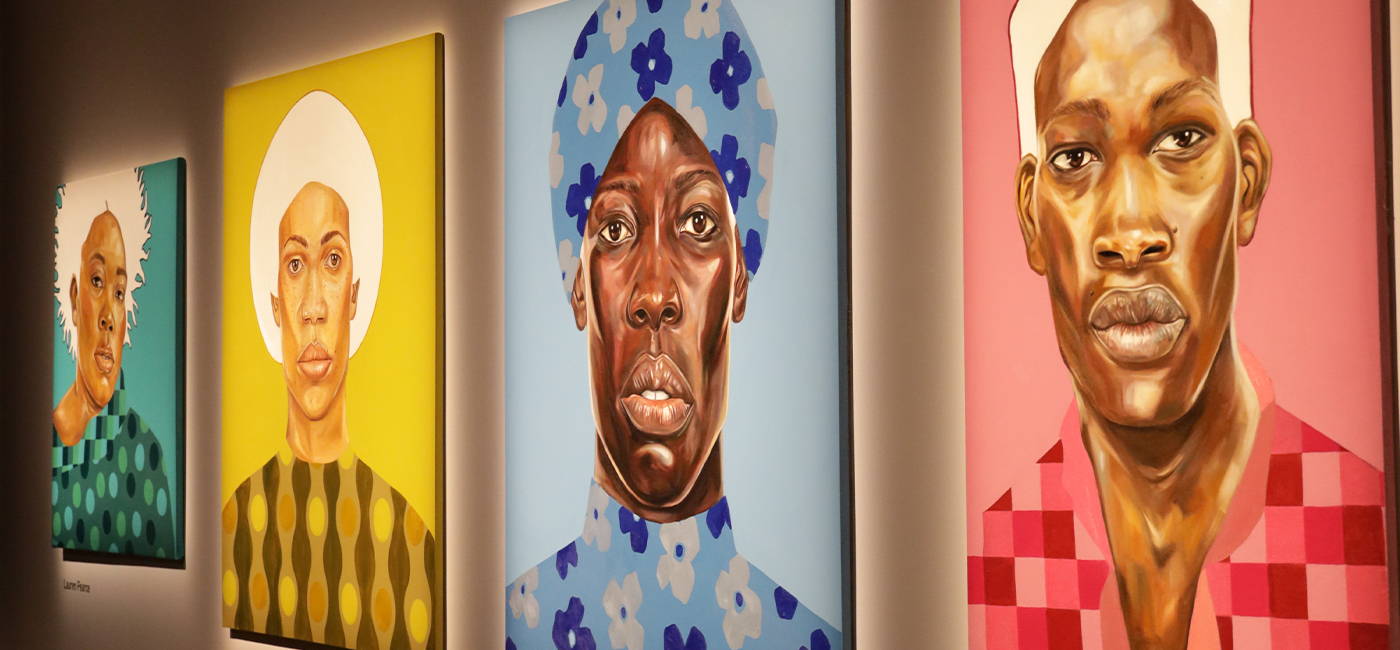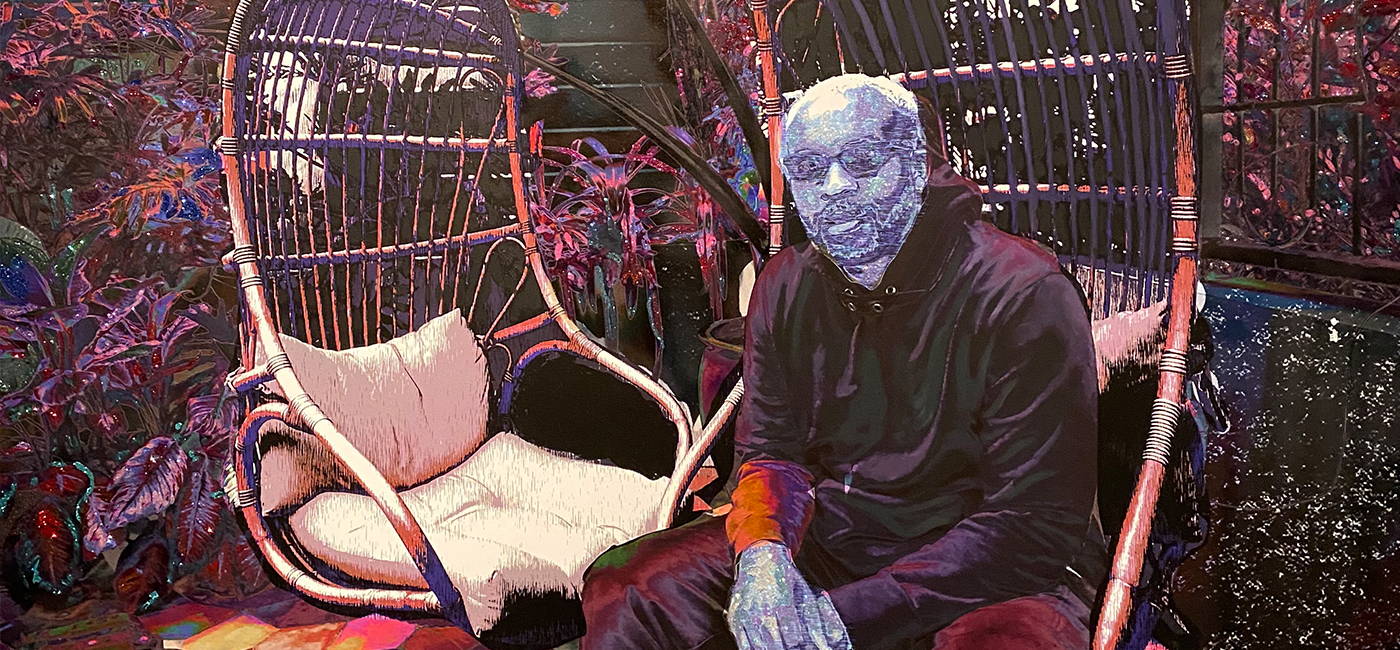 Art Leadher Presents:
Truth About Me
Curated By Mashonda Tifrere
An exhibition exploring the curiosity, mystique, trauma and humility of humankind, through the perspective of 19 female-identifying and non-binary artists.
Hosted at Urban Zen,  711 Greenwich St
from March 9 – April 17
By appointment | Sign Up Here
About the Artist: Elisabeth Sunday
Elisabeth Sunday is a celebrated African American fine art photographer whose work explores the African Diaspora. Her unique technique shooting reflections in a flexible mirror is an integral component to her art form. We believe in her mission and are proud to offer a selection of her groundbreaking black and white photographs.
Women and Men who inspire us expressing their style in 7 easy pieces.
ART LEADHER Presents "Truth About Me"
See Donna and Mashonda's in-depth discussion about the exhibition.
Fashinnovation Worldwide Talks
Watch Donna interviewed by former WWD Executive Editor, Bridget Foley.
Fashion is Creation: Respecting what's new and respecting the past, present & future.
A Dialogue
Embracing the wisdom of the past, facing challenging times of the present and guiding us to the future with Donna's soul-sister and spiritual mentor Ruth Rosenberg.
DONNA KARAN & HELEN ABOAH CONNECT THE DOTS FOR THE WOMEN IN RETAIL LEADERSHIP CONFERENCE
Hear Donna tell her story.
URBAN ZEN FOUNDATION
THE FOUNDATION IS DEDICATED TO THREE INITIATIVES: PRESERVATION OF CULTURE (PAST), BRINGING MIND, BODY AND SPIRIT TO HEALTHCARE (PRESENT) AND EDUCATION (FUTURE).
URBAN ZEN INTEGRATIVE THERAPY
See how our Urban Zen Integrative Therapy Program is changing the healthcare paradigm.