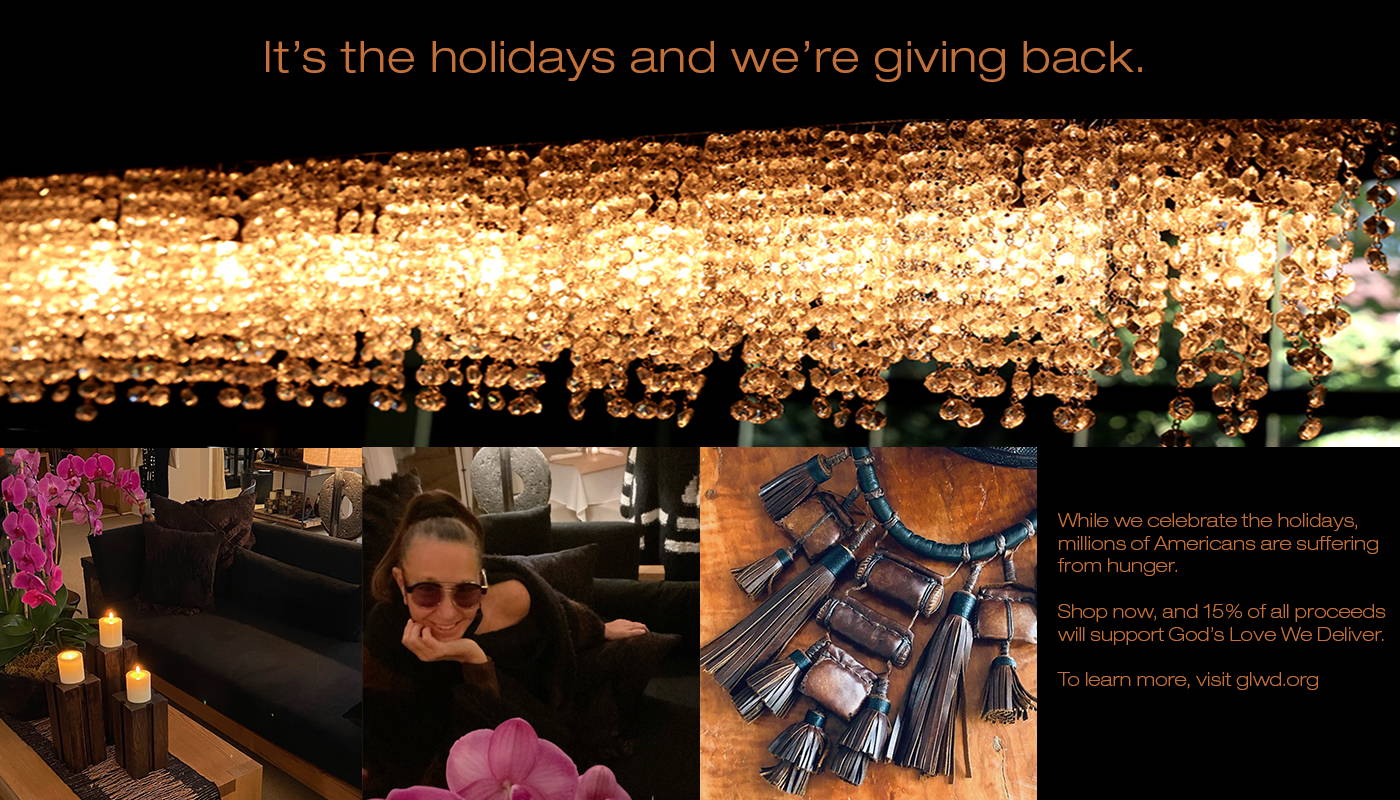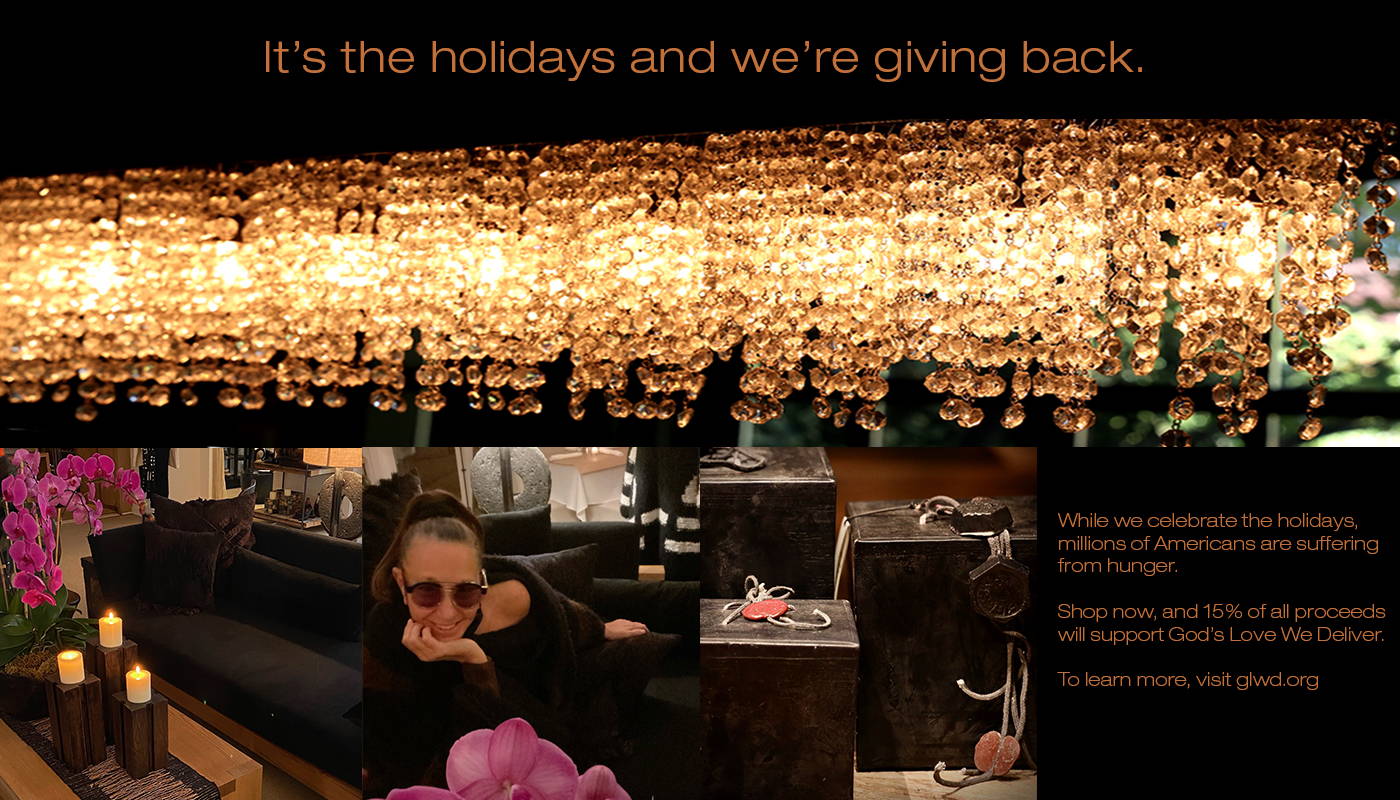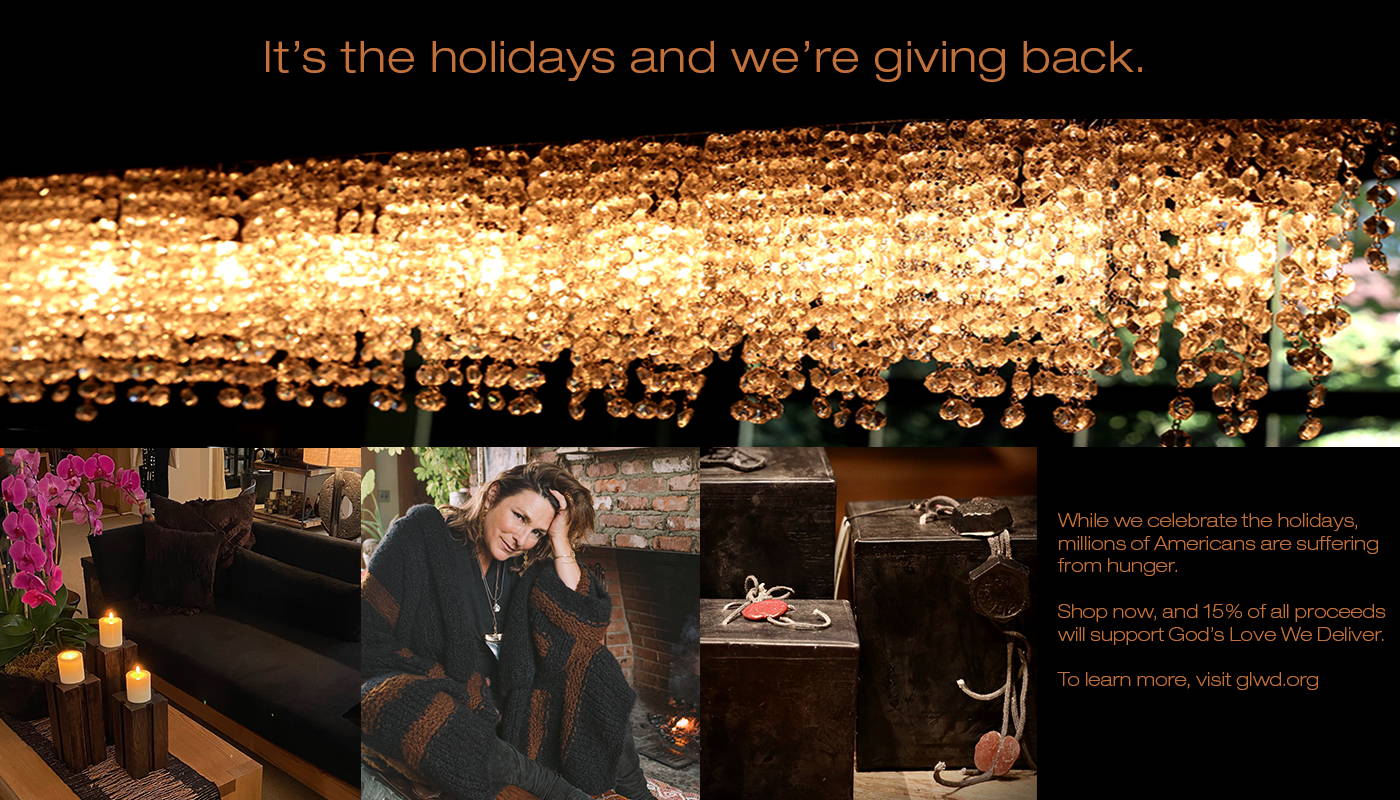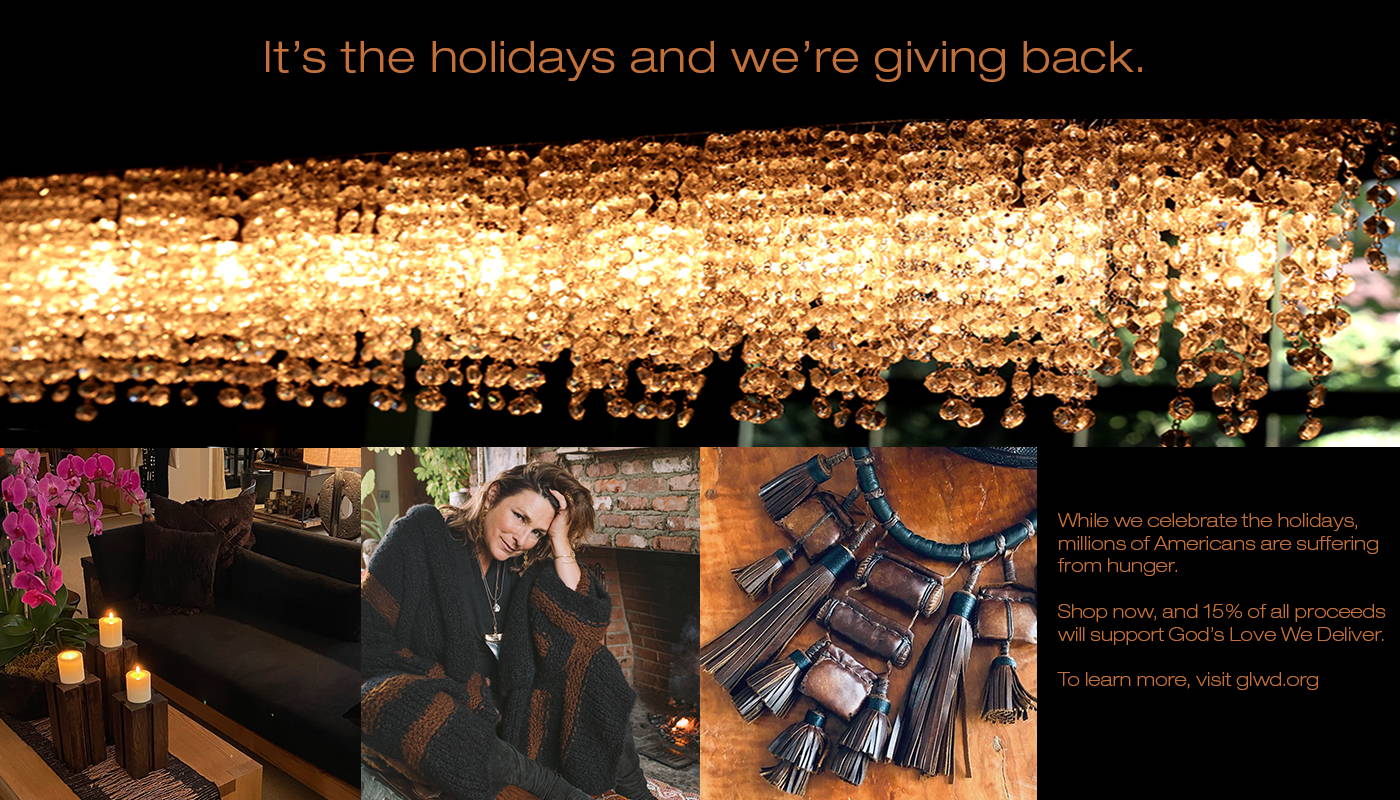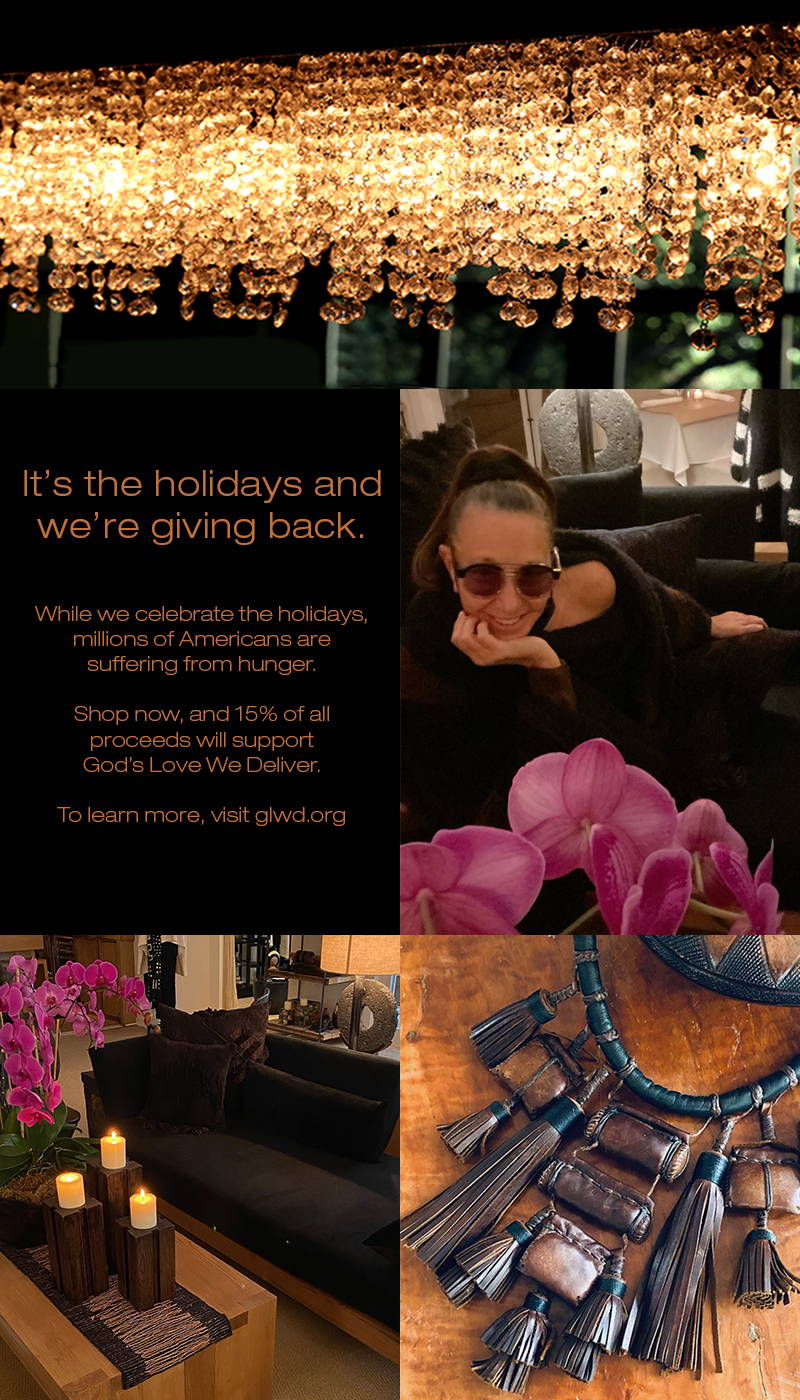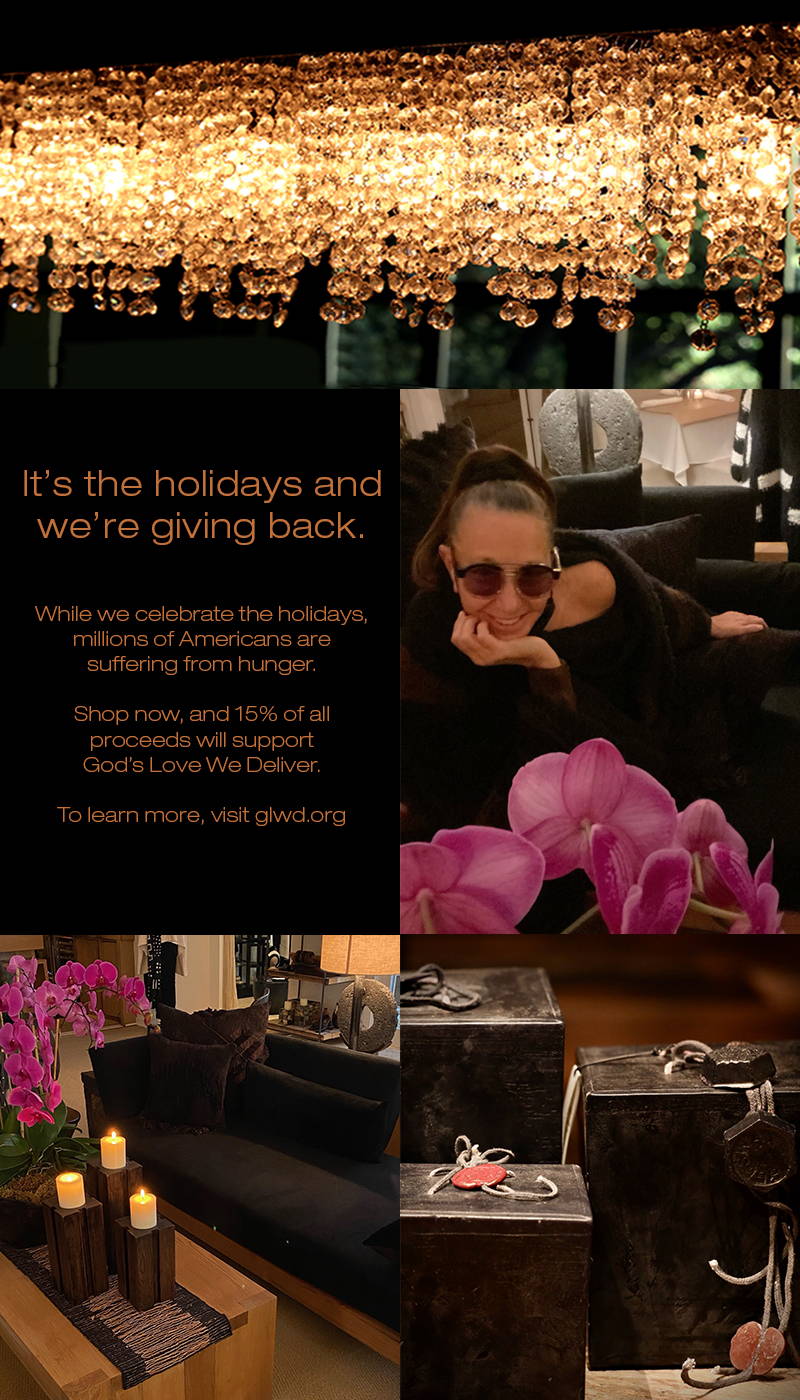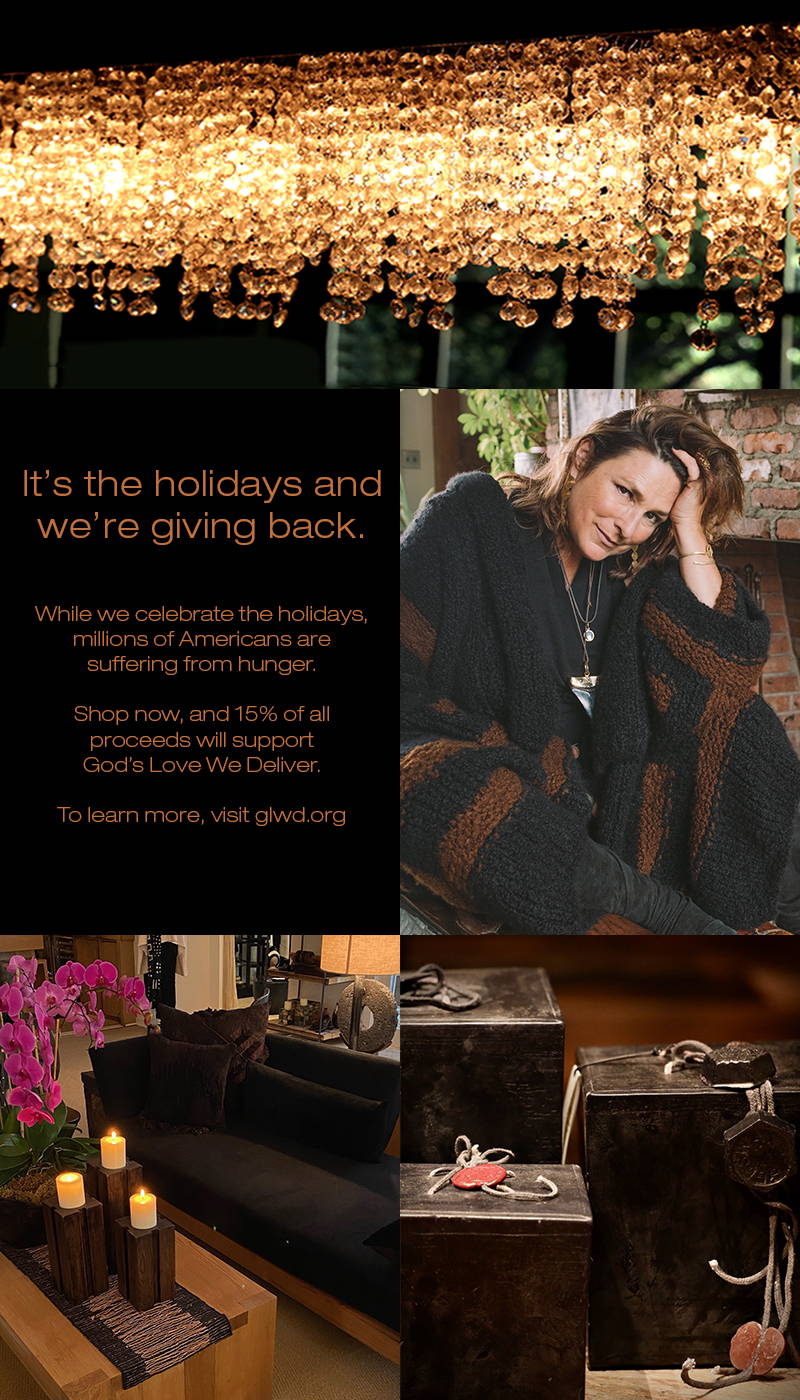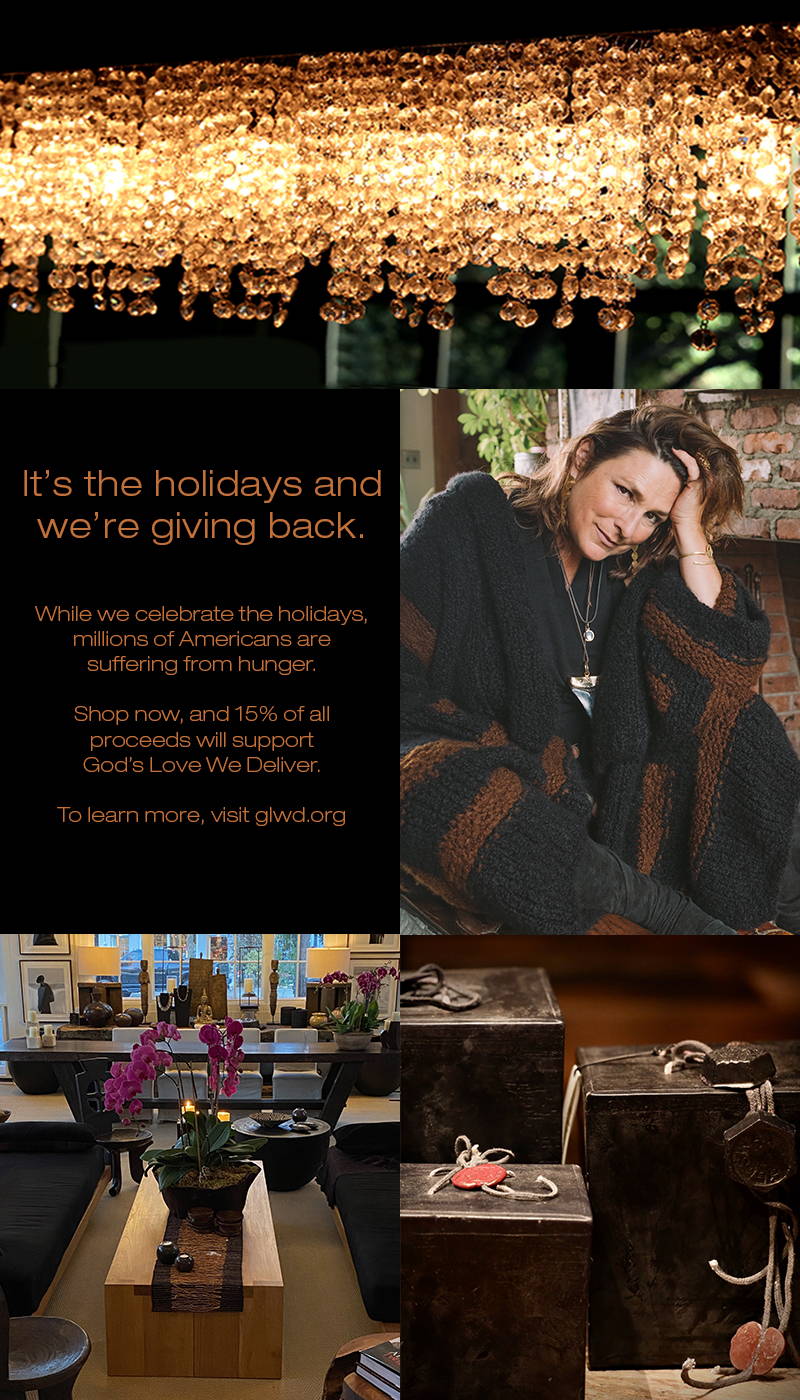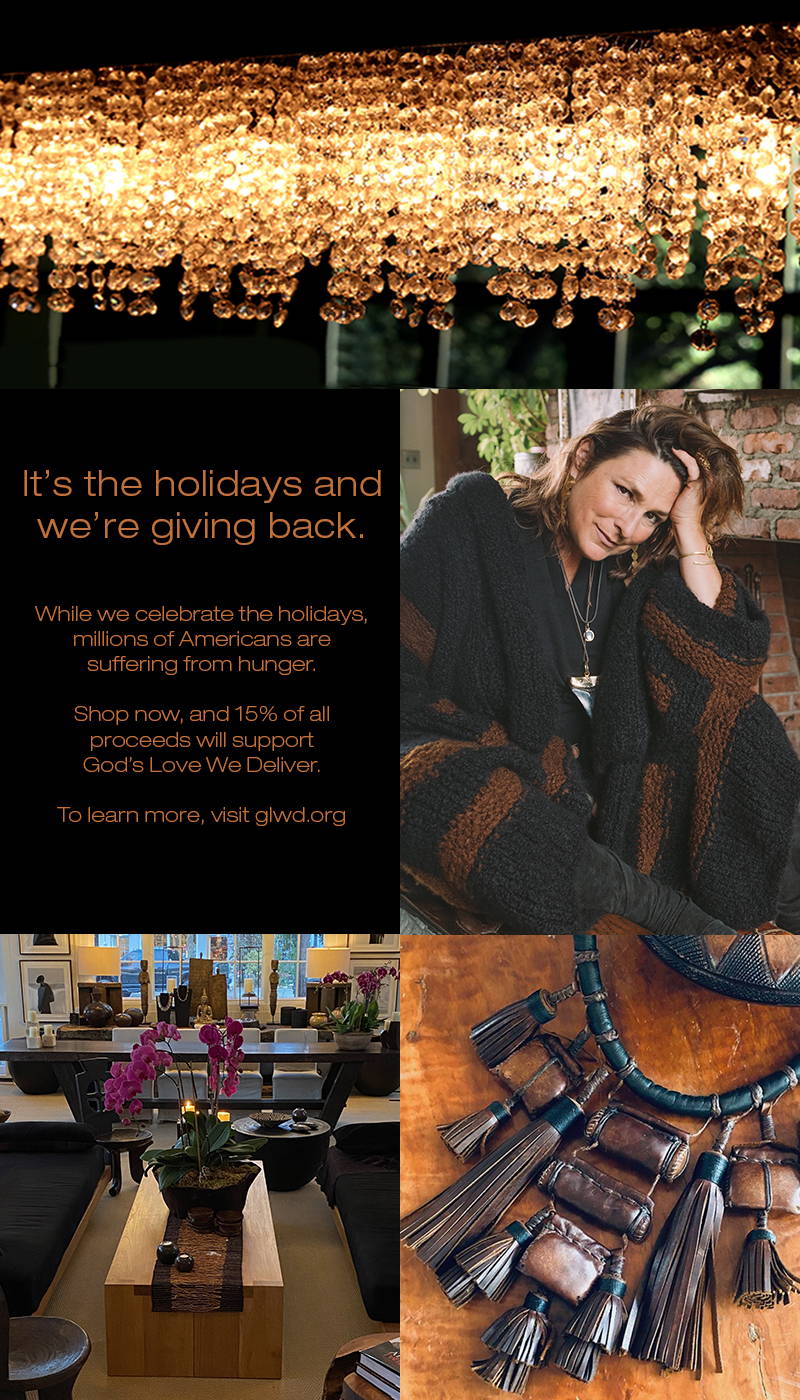 Women who inspire us expressing their style in 7 easy pieces.
Embracing the wisdom of the past, facing challenging times of the present and guiding us to the future with Donna's soul-sister and spiritual mentor Ruth Rosenberg.
DONNA KARAN & HELEN ABOAH CONNECT THE DOTS FOR THE WOMEN IN RETAIL LEADERSHIP CONFERENCE
Hear Donna tell her story.
THE FOUNDATION IS DEDICATED TO THREE INITIATIVES: PRESERVATION OF CULTURE (PAST), BRINGING MIND, BODY AND SPIRIT TO HEALTHCARE (PRESENT) AND EDUCATION (FUTURE).
URBAN ZEN INTEGRATIVE THERAPY
See how our Urban Zen Integrative Therapy Program is changing the healthcare paradigm.